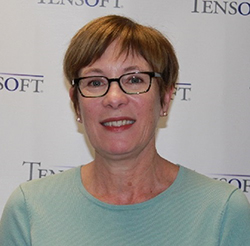 [The following is a transcription from the beginning of a webcast which was recorded and is available to anyone who's interested – see below.]
We as accountants know the importance of reconciling our sub-ledger balances to our General Ledger control accounts. We're used to doing this with Excel downloads, of course. With Microsoft Dynamics GP 2010, Microsoft added a routine called "Reconcile to GL" to assist in troubleshooting reconciliation issues. In GP 2010, Reconcile was available for Accounts Payable and Accounts Receivable. With GP 2013, they also added Bank Reconciliations and Inventory.
This Reconcile routine is a troubleshooting tool and does not make any adjusting entries. But, it does a reasonable job of presenting the data differences between the sub-ledger and the General Ledger and in Excel Report format.
So, in this session, we'll look at a combination of GP set-up, transaction date entry, and also how to use this Reconcile to GP feature for Accounts Payable to assist in this reconciling effort.
To view the entire recorded training session, just click here.
Tensoft customers can access this and lots of other recorded training sessions by registering here. If you're not a Tensoft customer, we do provide great training webcasts that are open to the public, many of which are eligible for CPE credit. To be notified of this, just let us know that you're interested and we'll add you to our email list.