Solutions that really fit all Software Industry go-to-market models – the ones you currently use and the ones you'll use down the road.
Complex financial issues with revenue recognition and contract management make it difficult — if not impossible — for software companies to adapt generic accounting and financial software to their needs. If you're like many software companies, you've had to resort to using spreadsheets, since adequate revenue management solutions are expensive and may require you to convert your entire financial system.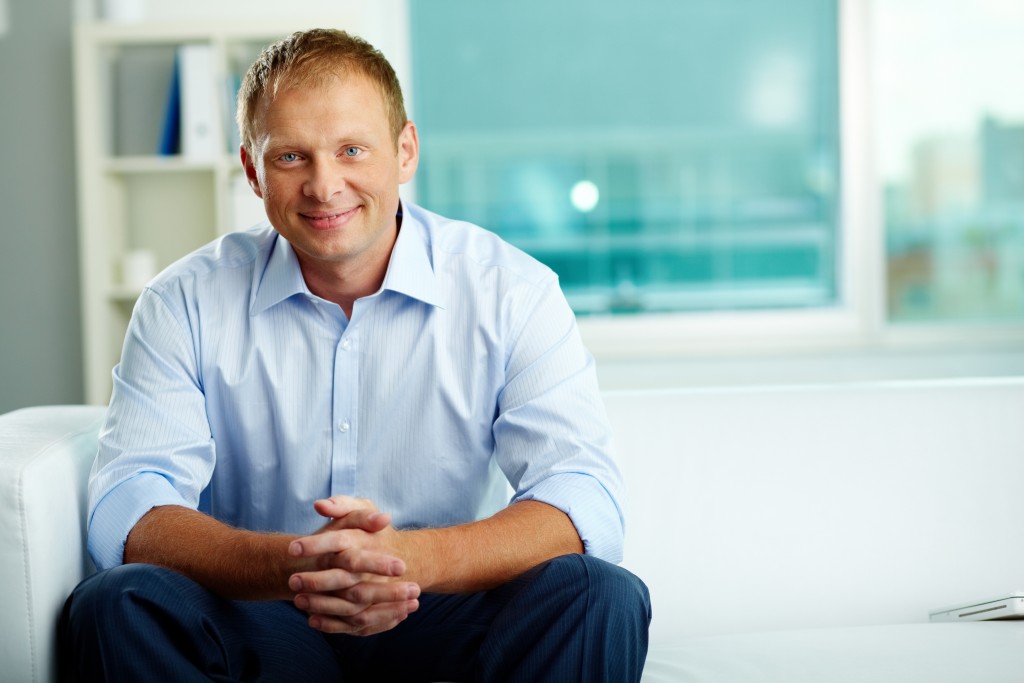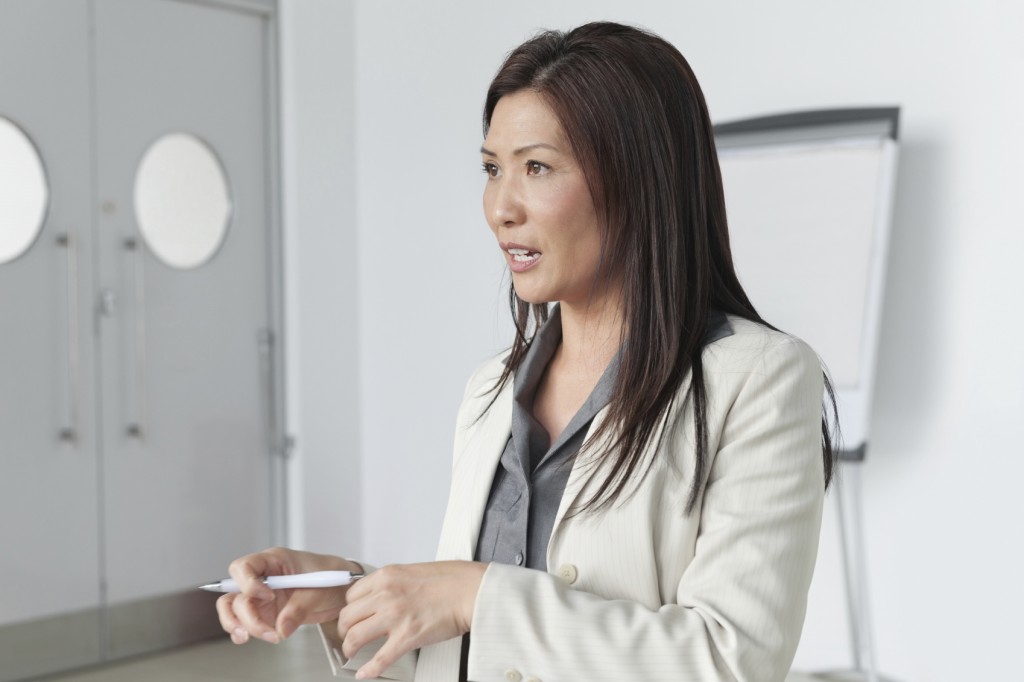 The Tensoft Strategy for Software Companies' Success
For over ten years, Tensoft has been supporting clients, observing industry developments, and developing strategies for businesses to succeed. Tensoft clients include enterprise software publishers, Software-as-a-Service providers, Web 2.0 companies, video and online game developers, and more. Tensoft has been successful at helping these companies navigate and thrive levering integrated ERP solutions and effective change management processes.
Scalability
Support your company's growth.  Tensoft provides a scalable, rules-based system to support your revenue recognition processes.  Reap the benefits of system integrity – process knowledge that's always available (instead of tucked away in someone else's head).
Maximize Valuation
Gain easy access to an accurate valuation.  For their M&A exit, one customer used Tensoft's software industry solution to substantiate their deferred revenue schedule and forecast, increasing company valuation appraisal by millions.
Reduce Audit Risks and Fees
Lower your expenses and ensure compliance with GAAP/IFRS, ASC 606 and the latest revenue recognition standards.  One large Tensoft tech customer reports that they achieved a revenue accounting-related audit fee reduction of 20%.
Streamline Month-end Close
Improve the velocity, efficiency and accuracy of your data management.  Tensoft clients report reductions in their month-end close process, from weeks to days.
Validate Your Revenue Cycle Sooner
Increase visibility.  One software company moved their recognition periods from an annual to a monthly process.  Forecast cash and revenue, without depending on spreadsheets.
Gain Trust in the Process
Credibility with investors and executives is key.  One CFO reported that Tensoft's solution significantly improved her peace of mind/morale relative to "trusting the data" and preparation for her company's annual audit.
Improve Customer Satisfaction
Look good to your customers!  One CEO stated that his company streamlined billing cycles and processes by using Tensoft solutions, which in turn improved their customers' satisfaction experience.
Maximize Revenue and Cash Sooner 
Avoid revenue leakage.  One Tensoft customer reduced revenue leakage by just 5%, which added $2.5M in revenue.