Tensoft FSM is now Tensoft SemiOps. Tensoft SemiOps is designed to easily scale with growth and support the unique manufacturing, supply chain management, and financial accounting needs of high tech businesses.
GaN Systems, a fabless semiconductor company based in Ottawa, Canada, needed a scalable solution to meet their industry-specific needs and optimize their global semiconductor supply chain. Watch the case study video on the right to see how Tensoft FSM has helped them to meet their supply chain and financial accounting needs.
When fabless semiconductor company Luxtera needed an integrated solution to manage their business processes efficiently and scale, they turned to Tensoft SemiOps. Click here to read the case-study and learn the details from the Supply Chain Manager at Luxtera, Renata Villa-Teschler, and their VP of Operations Séamus Daly.
Click here for more customer success stories.
---
Solutions
Operations and Outsourced Manufacturing
Read how Tensoft FSM improves Operations process. Read more…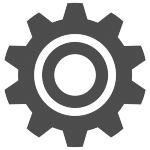 Customer Service and Logistics
Read about how Tensoft FSM improves the Customer Service & Logistics process. Read more…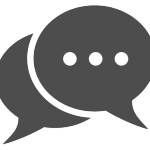 Learn how Tensoft FSM improves the Inventory & Product Costing process. Read more…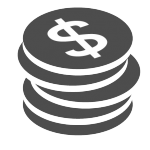 With our FSM Planning & Forecasting quickly & accurately plan for material requirements. Read more…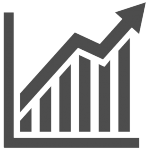 Learn how Tensoft FSM's Supplier Gateway automates communication between your..     Read more…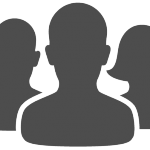 Learn how Tensoft High Tech Dashboard (HTD) helps boost productivity and visibility. Read more…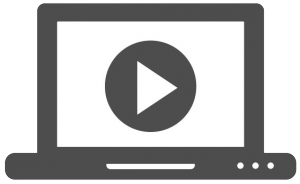 ---
Our Customers Say
"Tensoft and FSM (SemiOps) has given us that foundation to be able to continue with the on time delivery with the supply chain management and execution, and also to scale as we grow, which is an essential piece."
– By Tim Heenan, VP of Production of Operations, ClariPhy Communications
Learn how you can benefit from Tensoft SemiOps
For more customer success stories, click here.
---