Tensoft DemandOps is a demand management solution designed to manage the industry specific and distributor based requirements of the technology industry. It captures the demand signals from start to finish and supports the requirements that come with a distributor go to market model, including order-to-cash, returns management and distributor management.
Tensoft CEO, Bob Scarborough, provides an high level overview of DemandOps  in the video on the right.
This subscription based offering bundled with the Tensoft SemiOps solution, integrates seamlessly with Tensoft cloud apps and Microsoft Dynamics ERP, including Dynamics 365.
Capabilities of Tensoft DemandOps
Below are few resources that can help you understand Tensoft DemandOps better.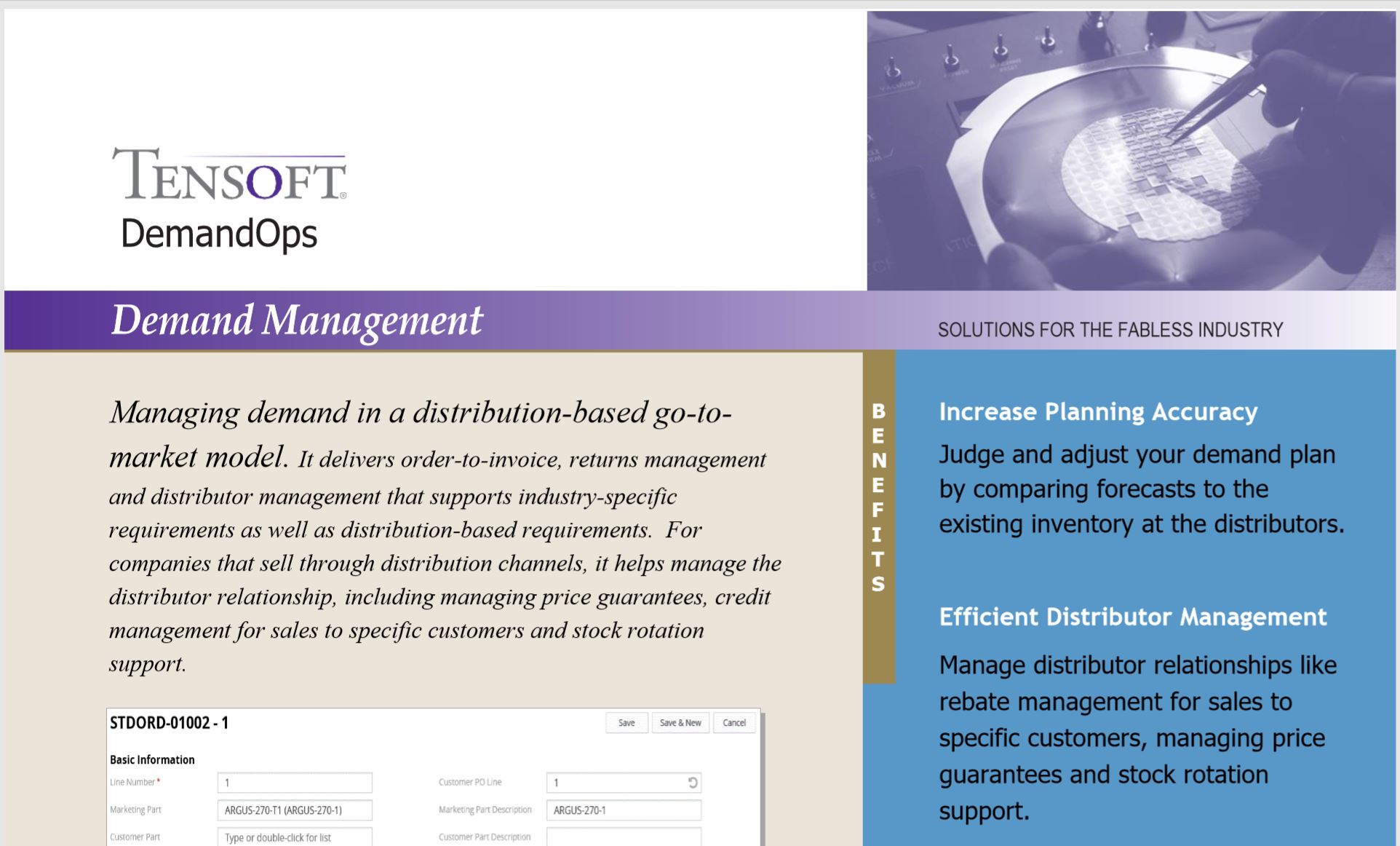 Tensoft DemandOps Fact Sheet
Get a quick overview of the features in Tensoft DemandOps and the benefits associated with it in this fact sheet!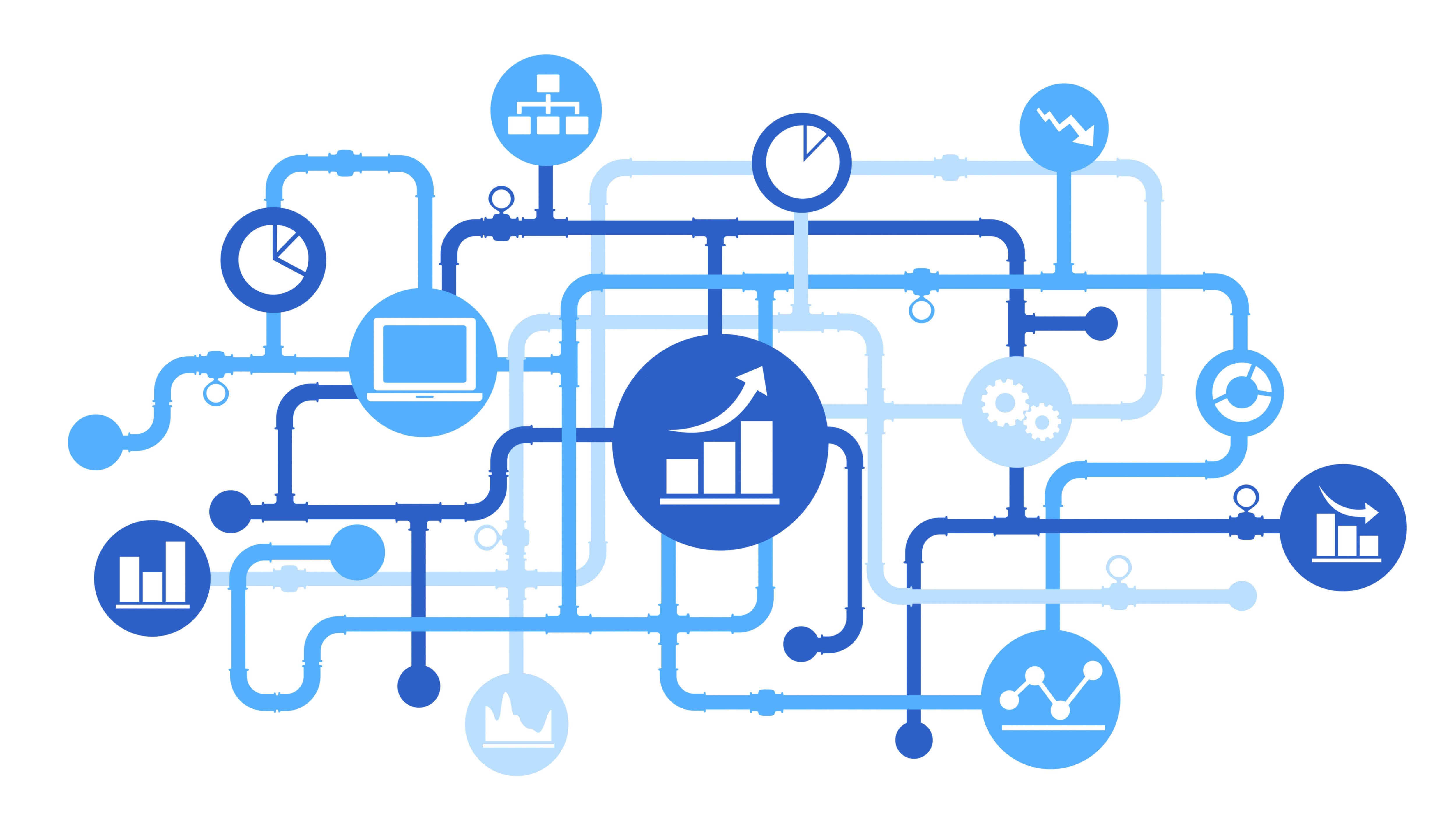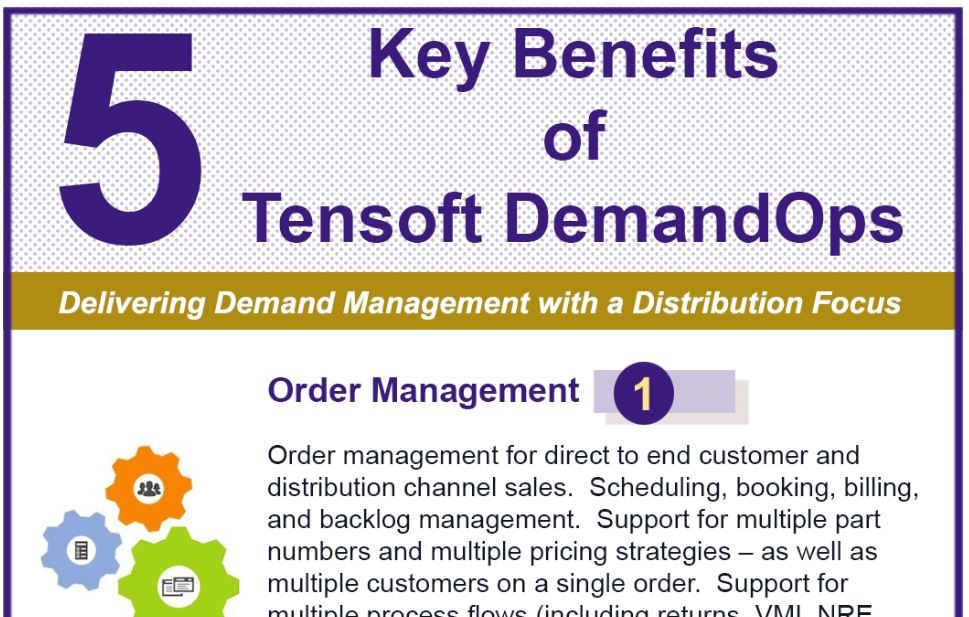 5 Key Benefits of Tensoft DemandOps
View this infographic to learn about the 5 key benefits: Order Management, Shipping Management, Distributor Management, Revenue Management, Demand Planning