Tensoft and Microsoft Dynamics On-Demand, in the Cloud
The Tensoft cloud environment includes 24/7 top tier application deployment and support with 100% uptime Service Level Agreement (SLA) guaranteed.Co-location and connectivity for mission-critical data centers is provided at first class facilities with state-of-the-art equipment.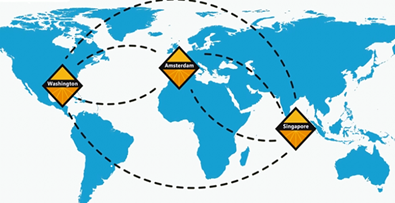 The facilities meet or exceed a Tier III rating (the highest commercially available data center rating) as measured by the Uptime Institute. And, Tensoft's helpdesk is staffed by Tensoft, so they know your environment and work closely with the same people who implement and support your business management applications.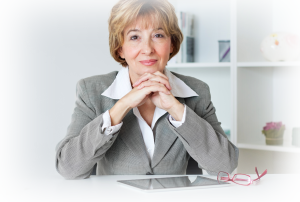 SaaS ERP
Tensoft can significantly improve your current IT environment with our top tier SaaS environment. Our services deliver business continuity, security and high availability, and helpdesk services, allowing you to cut costs and to concentrate on your core business competencies at the same time.
Security and availability
Tensoft partners
with the best, to ensure that our customers get the most security and highest availability possible. The data center for our cloud solution meets exacting standards and certifications.
Reduce your overall IT costs
Unless IT management is part of your core competency, it makes good sense to outsource this portion of your company's day-to-day operations. Today, with the growth of cloud computing, more and more companies are turning to SaaS ERP, including business-critical core financials and operations management.

Eliminate risk and upfront capital investment
The solutions necessary to protect our customers' highly sensitive data assets are not considered optional, but are integral to every cloud installation." Our layered approach to addressing these complex issues is to employ a defense-in-depth strategy, which means no one solution is solely relied upon.

Provide first line help desk support for your ERP applications
Our help desk is available 24x7x365.
SSAE 16 and ISAE 3402 Certified
The services internal security policies meet or exceed all requirements set by the SANS Institute.