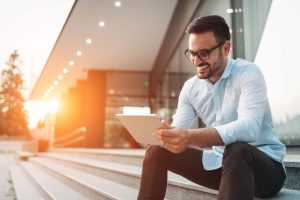 On September 10, guest presenter Joe Byrne, the CEO of Cognidox Limited, presented this informative webcast on document management for the semiconductor industry.
Based in United Kingdom, Cognidox is a leading provider of document management software for the high-tech product sector.
Agenda:
• Document Management Systems, IP control and quality compliance
• Intranet based Business Management Systems
• Gate control and project management for product development
• Collaboration and product release engines
To view the webcast recording, fill the form on the right.