We are excited to announce our customer exclusive user conference, Momentum 2.0, for Fall 2022. This two-day event will be hosted on November 8 & November 9 and will cover a plethora of sessions on Tensoft SemiOps, Tensoft DemandOps and Microsoft Dynamics 365 Business Central.
This is a great opportunity for Tensoft customers to take an in-depth look at Tensoft products and learn the best practices from the product experts. This virtual event is free and anyone in the customer organization is welcome to attend it.
Conference Agenda:
Understanding Attributes in Tensoft SemiOps
Learn about attributes in Tensoft SemiOps – overview and setup, reporting and receipt corrections.

Tensoft DemandOps: Ship to Invoice Overview Including DO/SO Data Flow
Get an overview of the shipping process in Tensoft DemandOps. Discover the different shipping options and the effects of closing lines and using different holds and deleting invoices in DemandOps.

Cost Variance in Tensoft SemiOps
Understand standard cost setup and get an overview of variance types in Tensoft SemiOps.

Permissions & Approvals Management in Microsoft Dynamics 365 Business Central
Find out how to add new users, assign user groups, create and maintain custom permission sets in Dynamics 365 Business Central.

Advanced Querying of APIs in Microsoft Dynamics 365 Business Central
Learn how to use Excel/PBI power query editor, merge and append queries, and use dynamic parameters and OData filters in Dynamics 365 Business Central.
Our Presenters: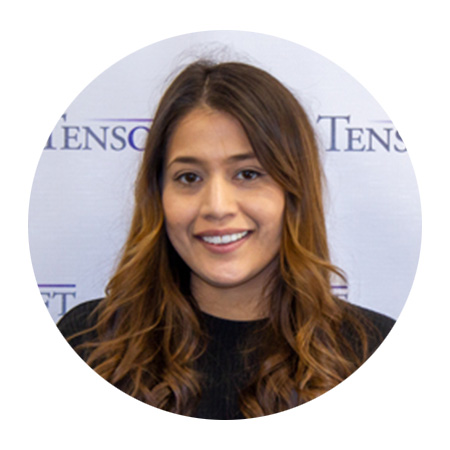 Monica Ramirez-Brennan
ERP System Support Consultant
Jason Ochipa
Business Systems Consultant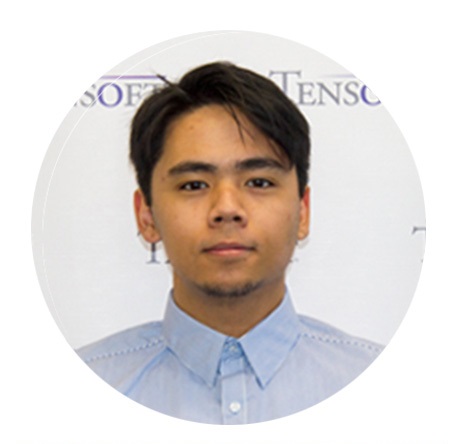 John Ocampo
Business Systems Support Analyst

Find out why attending Momentum 2.0 is worth it! Visit Tensoft Knowledge Base and look at the recordings from previous events.
To learn more about Momentum 2.0, contact us.