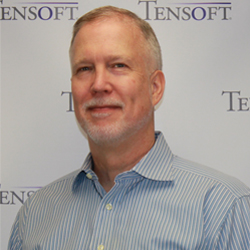 A significant part of the business world prefers recurring revenue streams. Subscription companies starting today bake this into their business and product model from the start. Older companies are evaluating the right combination of services to provide their customers and the right billing models for the value delivered. Everyone needs to evaluate the nature of the value provided to customers and how to profit from the value added.
When it comes to invoicing customers there tend to be three main billing categories: subscriptions, usage based, and milestone based. Often these categories are combined to appropriately represent and capture the value provided to customers. Milestone billings may represent training blocks or initialization fees. Subscriptions best represent ongoing available service or capability provided to the customer. Usage models are often combined with the other billing types to give the customer flexibility while at the same time generating revenue for the extra service provided.
Tensoft RCM supports customer agreement management for all of these billing combinations. Our usage based billing models support pricing tiers, contract defined usage periods, customer minimums, and any combination of usage types and events. Usage could be extra users or data storage, it could be messages sent or records created, it could customer visits or checkups, or it could be data calculated or information distributed.
The possible services to provide in a services and subscription based world are broad and deep. The business models to capture value for your company for these services are every bit as varied as the services you provide. The flexibility to bill customers to capture the delivered value – all while fully integrated with a powerful revenue management system – is a core service Tensoft provides.
For more information about Tensoft and Tensoft's products and services, please contact us. If you'd like to comment on this article, I encourage you to Tweet, post to Facebook, or blog about it. We look forward to your feedback!