Tensoft believes in empowering its customers. So we host training webcasts on a regular basis to keep our customers and interested prospects updated with the latest product features and market trends. This quarter, Tensoft will be hosting an array of events on various topics of interest to our semiconductor, software and technology industry customers. We hope there's something that will be interesting and helpful to you – please take a look!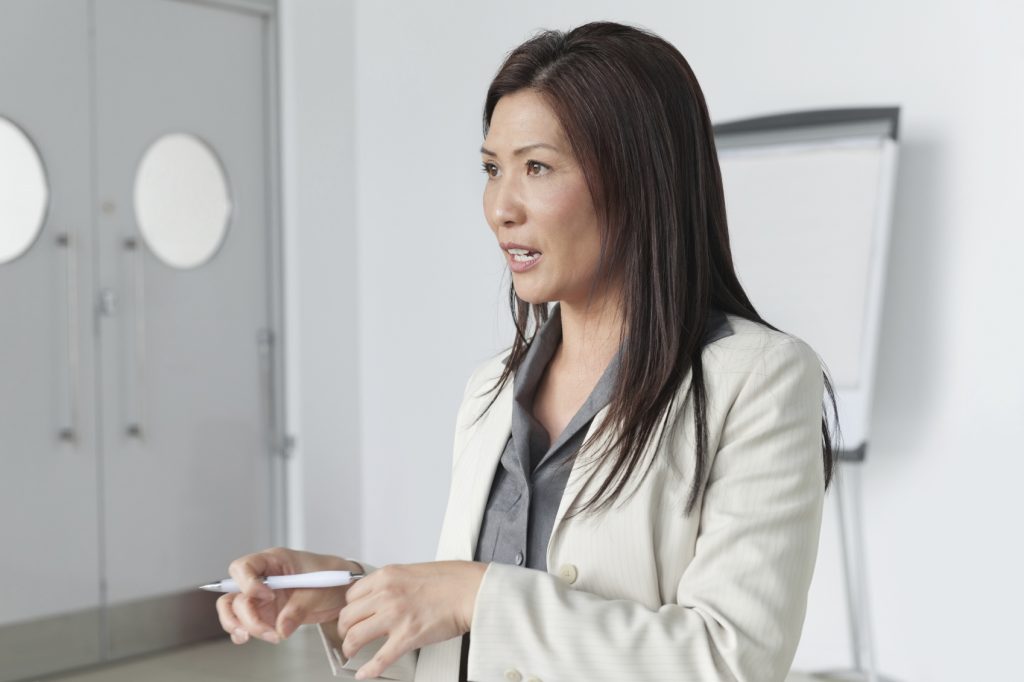 To kick off the new year, Tensoft has planned a customer-only training webcast on February 8th at 11:00 AM on "Tensoft FSM Tips and Tricks". Tensoft Senior Industry Consultant, Jeff Piaskowski, will share a few of his top tips and tricks for a wide variety of topics in Tensoft FSM. This webcast is highly beneficial and recommended for both our long-time and new customers to get the most out of Tensoft FSM.
In late February, we will dive into revenue management and explore Tensoft's revenue management solution. This upcoming webcast will be presented by Tensoft Business Systems Consultant, Jason Ochipa, on February 23rd at 11:00 AM. Jason will walk you through various features in Tensoft RCM, like creating a contract, billing, editing a revenue agreement, computing revenue, etc. The course content will be especially helpful for new RCM customers.
We will wrap up Q1 with an informative webcast on managing demand in a distribution based-model in the semiconductor industry. Tensoft CEO Bob Scarborough will present on this topic on March 13th and will provide some insight into Tensoft DemandOps, Tensoft's demand management solution. You will learn how Tensoft can alleviate your sales operations constraints and help you with end-to-end order management, integrated booking / billing / backlog reporting, support for complex pricing and shipping models and distribution management, and support for complex part number models and management.
Some of our popular customer training webcasts in previous quarters have included:
• Webcast for Startups: "Challenges to Scaling Production Ramp"
• Tensoft Customer Training: "Power BI, Sales and Operations Dashboards"
• Customer Training Webcast: "New Features in Tensoft FSM 2017"
• Online Training: "ASC 606, the New Revenue Recognition Standard" Webcast
If you would like to receive updates on upcoming events, please sign up here. You can also find information about the upcoming webcasts on the Events page. Finally, Tensoft customers can view the past recordings/presentations and exclusive training content by accessing Tensoft CustomerSpace.
For more information about Tensoft's products and services, please contact us.