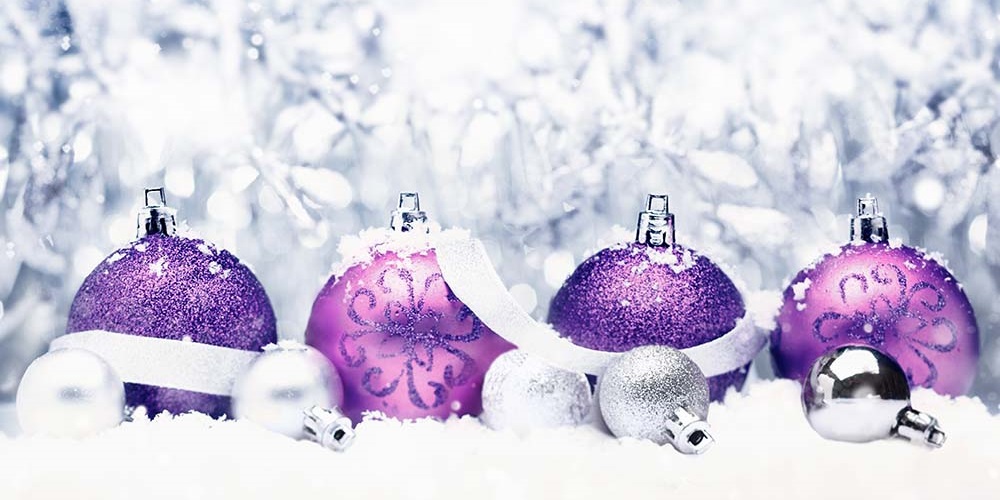 Happy Holidays! I think one thing we all can agree on is that 2020 has been a crazy year – unexpected to say the least. As we navigate through these unprecedented times, here a few tips that can help in your journey of SaaS and ERP applications in the semiconductor and software industries.
At the close of 2020, we want to give you a quick recap of some of the key blog posts on our website:
Tensoft SemiOps: How Industry-Specific Functionality Makes It Unique
Understand some of the key functionalities in Tensoft SemiOps that sets it apart from all other solutions and is not available out-of-the-box anywhere else. Includes manufacturing operations, supplier integration, inventory genealogy and traceability, inventory valuation and costing, and much more!!
Introduction to Tensoft Power BI Dashboard
Tensoft has created a Power BI dashboard specifically for the Semiconductor and IoT industry. It includes insightful reports like bookings by schedules, backlog, shipments, inventory, backlog vs inventory vs commit, WIP, etc. And yes, this blog post does have a demo of the application. Watch the magic happen!
Standard Inventory Costing for Fabless Semiconductor Companies
We know that a lot of high tech and fabless semiconductor companies use standard costing. This blog post provides a quick overview on standard inventory costing, the accounting principle at work, etc.
OrthoFi Manages Complex Revenue Recognition with Tensoft
If you are evaluating Tensoft Revenue Lens for your company, then this customer success video can help you! OrthoFi, a Revenue Lens customer based in Colorado, joined us for a video interview to share their experience with this robust revenue recognition solution.
The Importance of a Good ERP Partner
Here are some great tips on things to consider while selecting an ERP implementation vendor.
New Features in Tensoft DemandOps
This year we unveiled a lot of new features in Tensoft DemandOps – our SaaS solution managing demand in a distribution-based model. Check out some of these new functionalities!
A Look at Three Phases in the Life of a Semiconductor Company
If you are a semiconductor company evaluating Tensoft solutions like SemiOps Express or SemiOps Pro, you must read this blog post. It provides you an understanding of the three phases of semiconductor lifecycle and a framework to analyze your business needs.
Introduction to How Tensoft SemiOps Handles Shipping
We understand that seamless shipping processes are vital for your business's success. Get a quick introduction to Shipping in SemiOps.
Standard vs Actual Cost: Choosing the Best Method in the Semiconductor Industry
This is one of the most popular blog posts! Tensoft CEO Bob Scarborough provides a comparison of the standard cost and actual cost approach and how to choose the best method for your fabless semiconductor company.
How to Manage Your Complex Billing and Subscription Needs
Did you know that Tensoft Revenue Lens family includes 3 functionality-specific modules – Revenue Management module, Contract Billing Management module and Advanced Compliance Management module? Here is a short video on the contract management module!