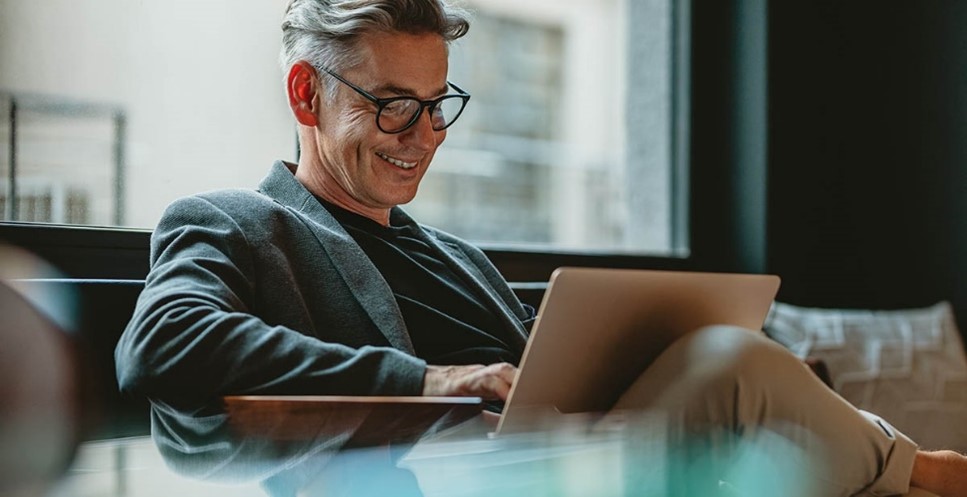 As we wind down this year and start planning for the new year, we want to take a moment to share our list of top Tensoft blog posts with you.
In 2022, we covered an array of blog post topics providing insights on the supply chain and ERP solutions developed specifically for the semiconductor industry. From feature deep dive to reporting to integrations to implementation, we covered it all! Here's a short list:
What's Missing in Traditional ERP Inventory Systems?
We all know that fabless semiconductor companies have unique requirements that aren't well served by standard ERP systems. In this blog post, find out what's missing in traditional ERP inventory systems that fabless semiconductor companies really need to have in their systems. Learn how Tensoft's fabless semiconductor management software – Tensoft SemiOps – can help you!
Production Planning vs Production Control: What Should You Focus On
Want to know the difference between production planning and production control in SemiOps? Read this blog post and understand why both planning and production control are equally important for Semi Operations success.
Overview of Bookings, Billings and Backlog Reporting
Deep dive into bookings, billings and backlog reporting! Understand what data items are included in these reports and how can you access them in Tensoft SemiOps and DemandOps.
Importance of Change Management
If you are ready to implement a new solution for semiconductor manufacturing, then this blog post is a must read. Tensoft COO, Vishwas Shevde, shares some of the best practices for managing change successfully.
Key Reports in Tensoft Power BI Dashboard | Semiconductor, IoT and AI Industry
See the Tensoft Power BI dashboard in action! Building on 20+ years of experience in the Semiconductor industry, Tensoft has developed this dashboard to help you gain deeper insights into your data. It includes more than 15 standard reports like inventory, backlog, invoices, procurement, inventory location, yield, IBOM flows, etc.
For more information on Tensoft products, contact us today.