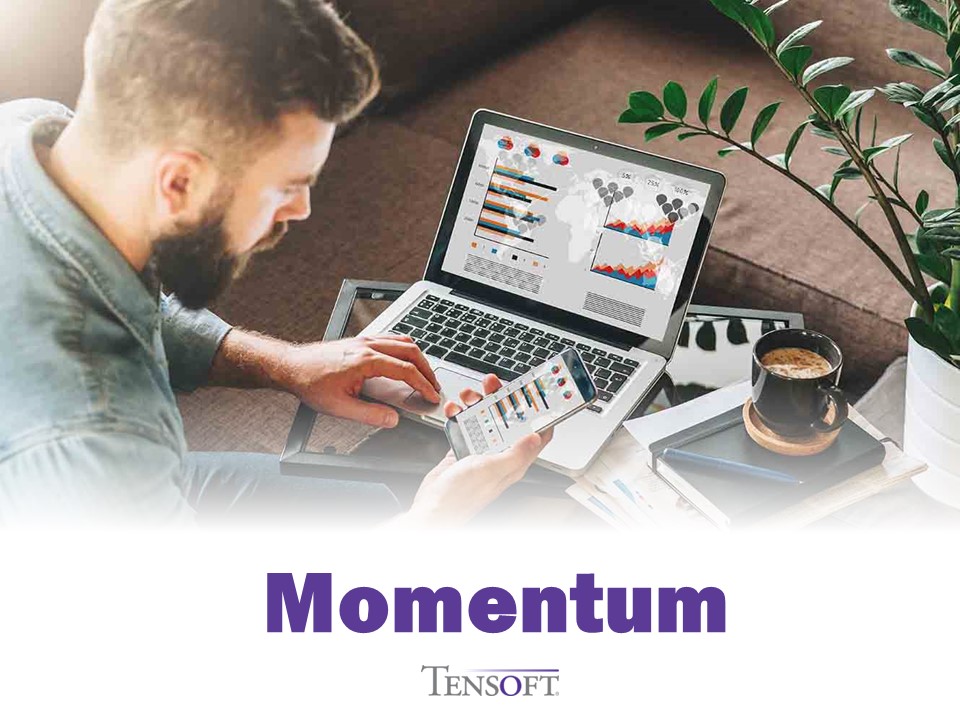 We're excited to bring you 2023's second Momentum – Tensoft's semi-annual virtual user conference – exclusively for Tensoft customers. It will be hosted on September 12 & 13 and will shine light on several topics in Tensoft SemiOps, Tensoft DemandOps and Microsoft Dynamics 365 Business Central.
This conference is designed by Tensoft product experts for semiconductor operations and finance team members, teaching them best practices to improve productivity. It empowers customers with the latest product know-how and provides them an opportunity to share ideas and opinions.
Our incredible agenda includes:
Best Practices for Inventory Management
Learn about best practices for inventory management including SemiOps configuration, production sequence setup and inventory reporting.
Received Not Invoiced (RNI) Report in SemiOps
Get a quick overview of the RNI report in SemiOps. Learn some tips for using the RNI report.
Overview of User Access in SemiOps and DemandOps
Get an overview of the user privileges in DemandOps including company access, master data, audit reporting, etc. Understand SemiOps access settings, user groups, menu visibility and much more.
What's New in Shipping
Understand the shipping process and discover some of the new updates to the shipping screen.
A Preview of Upcoming Unified Login
Join us for a quick preview of the upcoming unified login! Learn what new security features are being added to help with both security and system audits.
What's New in Microsoft Dynamics 365 Business Central
Get to know some of the new features in the latest release of Microsoft Dynamics 365 Business Central.
To learn more about Momentum 2.0, visit: https://tensoft.com/our-customers/momentum/